Bundaberg & District Meals On Wheels Inc. is a formally recognised service provider of meals for the Bundaberg area through Department of Health, Department of Disability and Community and The National Disability Insurance Scheme (NDIS).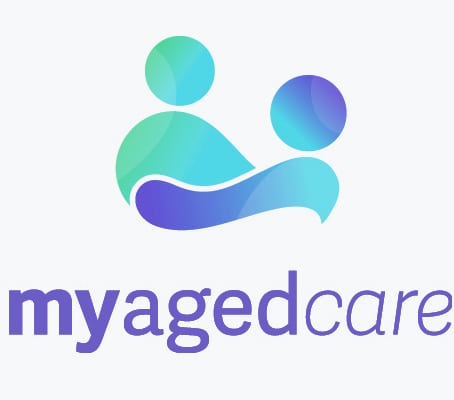 If you are registered under Myagedcare you can receive government subsidised meals. Please contact our office to find out more information or call 1800 200 422
Meals can be offered under NDIS through Meals On Wheels however it's essential that meals are allocated in your package prior to receiving meals.
Check NDIS Plan, contact your NDIS provider or call 1800 800 110